110% RELIABLE
LICENSED & INSURED
BUDGET FRIENDLY

FREE ESTIMATES
QUICK RESPONSE
FREE CONSULTING
The Top Utah Landscaping Services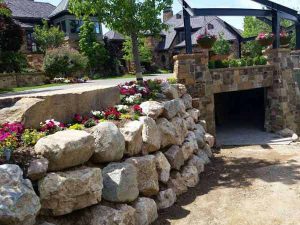 The most popular is the classic rock wall. We'd love to come look at your project site or home to see what creative rock wall we can build for you. Make your yard the envy of the neighborhood by adding stone steps or a dazzling waterfall.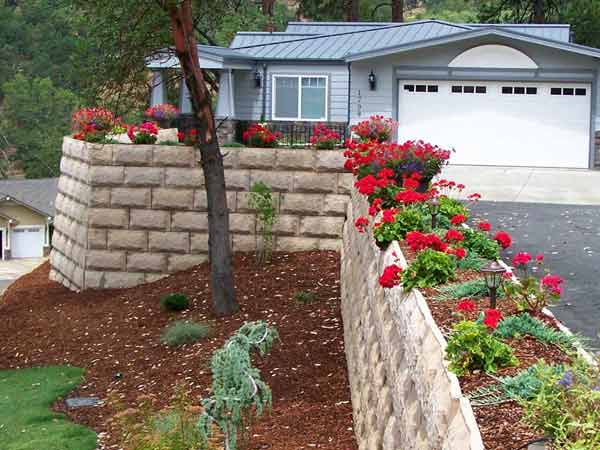 Our retaining wall system boasts natural looking rock textures with clean lines that can be taller and steeper than other construction. Our hi-tech retaining walls have endless possibilities. Each wall's edge can even have flower boxes which can double as a decorative small fence line.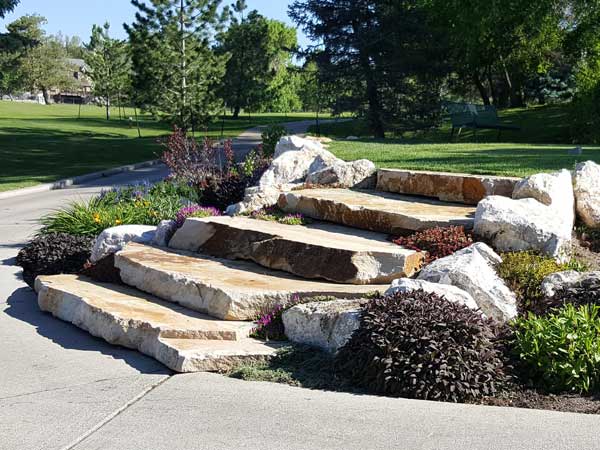 Not all stone steps are built the same. From shear cut stone steps to natural edged style we can guarantee you'll fall in love with the new look of your steps. Ours are the best in the industry.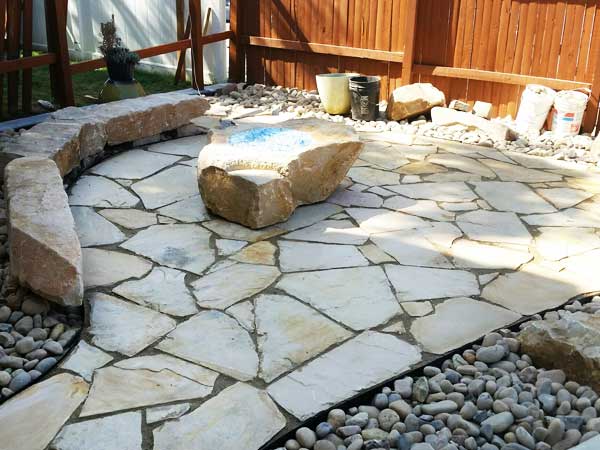 Gatherings in your backyard?
We have you covered. From paver to stone we have the best patios and benches to help you spend more time where you love, your backyard.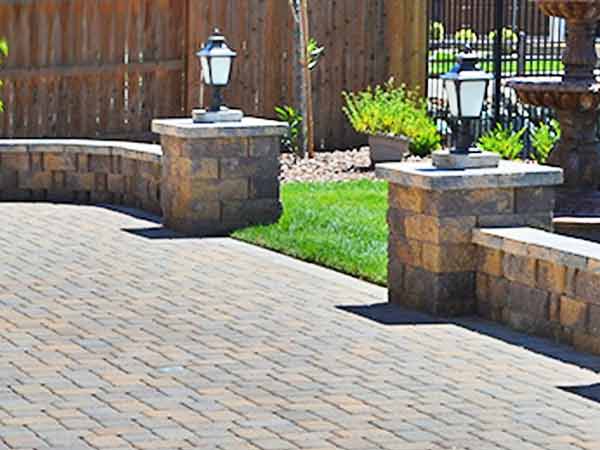 Using a variety of high quality hard-scape materials, we install patio, driveway, retaining wall or walkways that gives your property that finished look. We utilize the best materials to compliment your property's aesthetics.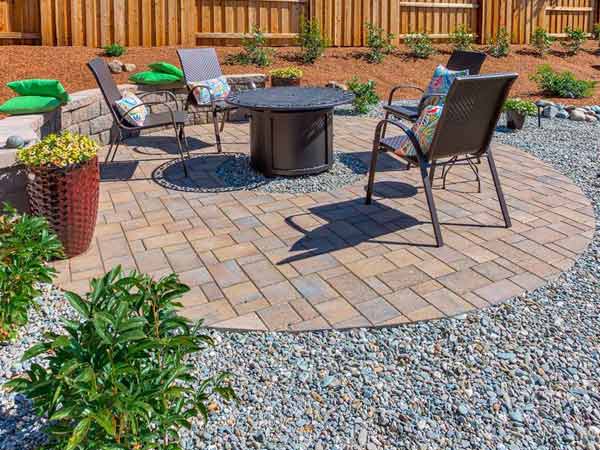 Patios, Benches, Pavers, Blocks, Drives, Walkways, Fire Pits, Water Features & Outdoor Kitchens. Everything you can imagine to complete your yard. If you don't want high maintenance of garden beds, beautiful hard-scaping is the best solution.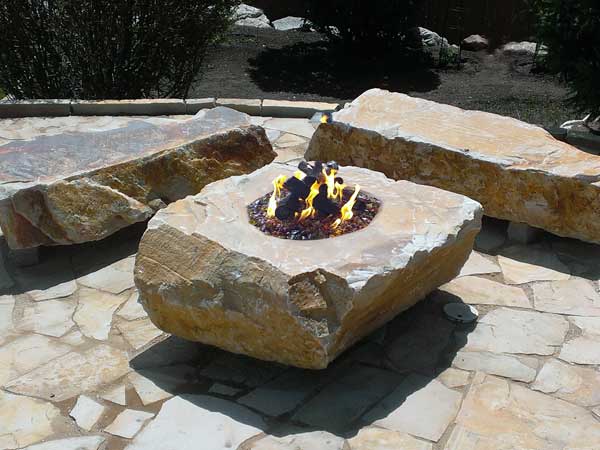 Smores in the backyard! The neighbors will be jealous. We offer large rock boulder fire-pits and several paver and block fire-pits. From a small budget to a gargantuan bonfire, we can light you up with propane, gas or wood.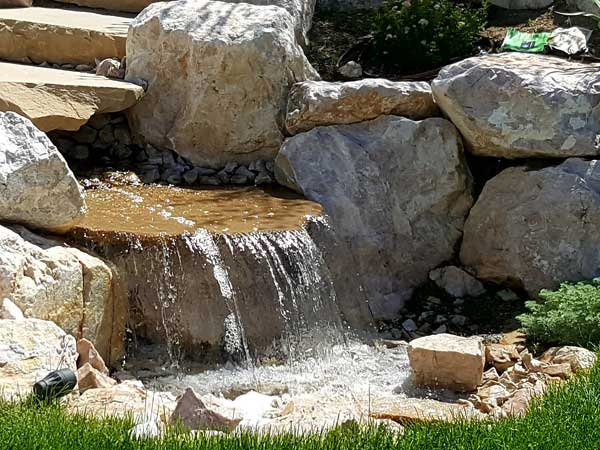 Water features are great focal points for property landscapes, with soothing sounds and stunning reflections. Let us design, install and maintain the most tranquil fountains, waterfalls and ponds to complement your existing landscape design.  Gurgle, gurgle, splash.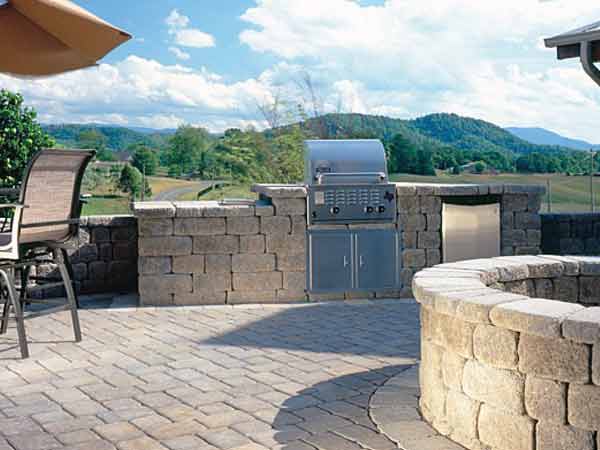 Make your landscape an extension of your indoors by adding an outdoor kitchen. We will design and build an outdoor kitchen to fit your exact needs. Love to cook? Love your backyard? Now you can have both.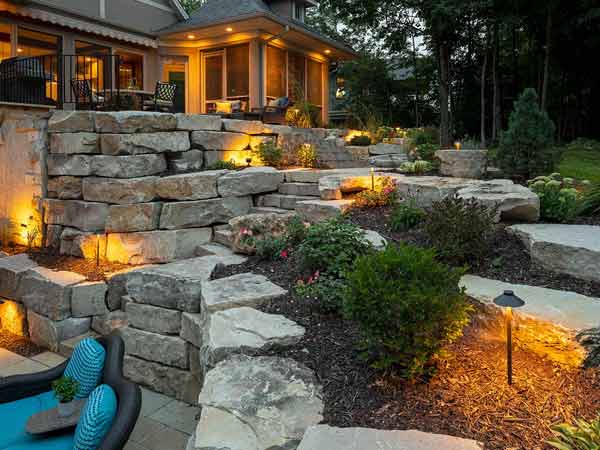 Exterior lighting is the icing on the cake. More than just security, lighting sets whatever mood you want.  Choose from solar-panel powered, low voltage, LED and spotlights for all your outdoor lighting needs.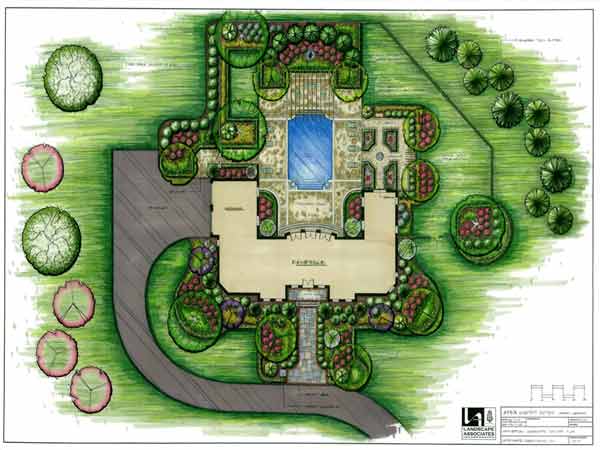 We deliver a custom design and development plan that includes concept, plant palette, planting plan, lighting, drainage, hardscapes, decks, fences, water features – any enhancements that will fit into your vision and budget.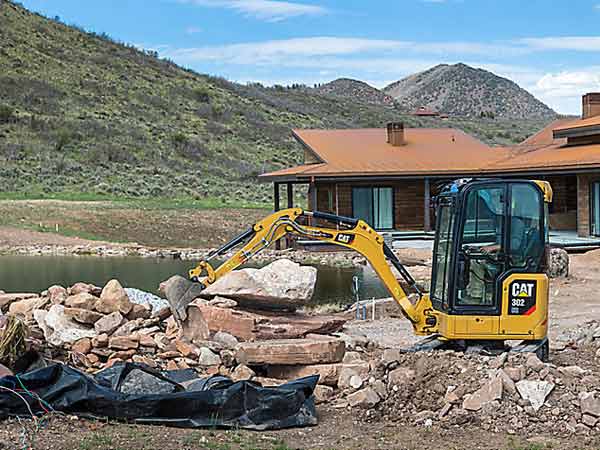 Is your yard or commercial property lacking that updated FRESH look and feel? Is it dated and all the foliage either dead or overgrown? Let us help you with fresh, clean, new landscaping. Contact us today! We love to get creative!
NEW CONSTRUCTION
LANDSCAPING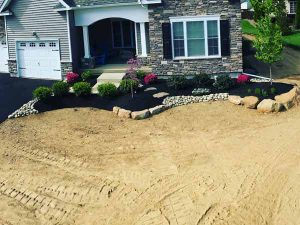 Congratulations on your new home! Don't want to call the neighbors for a sod party? Don't want the kids playing in dirt?  We understand.  Let us give you the yard your new home deserves.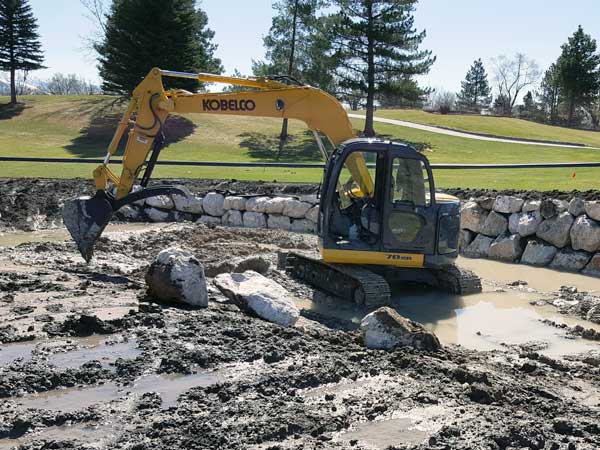 Does your business' exterior look sad, pathetic and uninviting?  We can fix that.  Effective, efficient and stunning landscaping will reflect just how proud you are of your business. Contact us today! We love to get creative!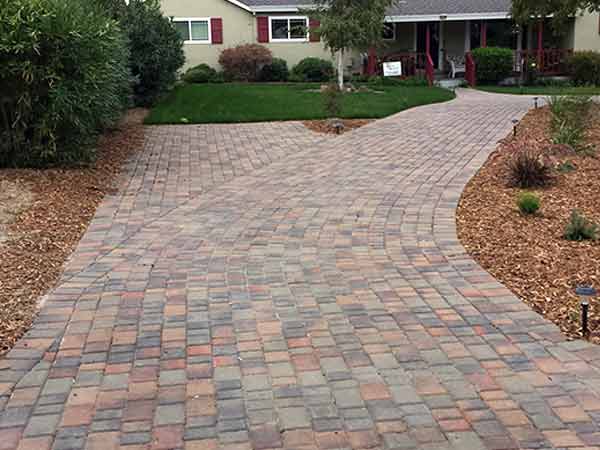 Tired of boring cement? Go bold or go home. There are lots of choices when it comes to pavers for your walkways and driveways. Let us install a beautiful elegant driveway or walkway for you!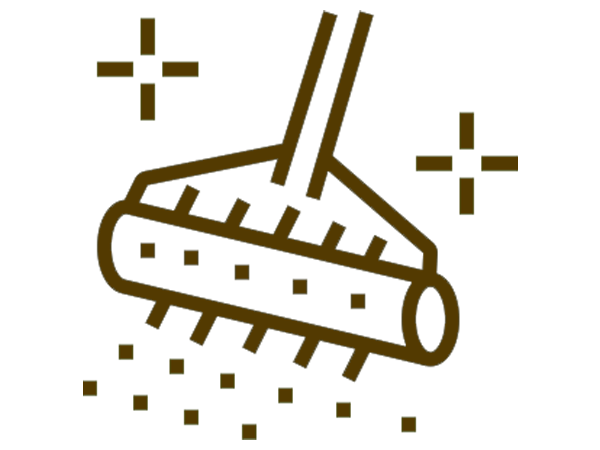 As landscapes become tightly compacted, aerating is often a necessary step in healthy maintenance. Improve your turf's density and health by helping it breath and grow.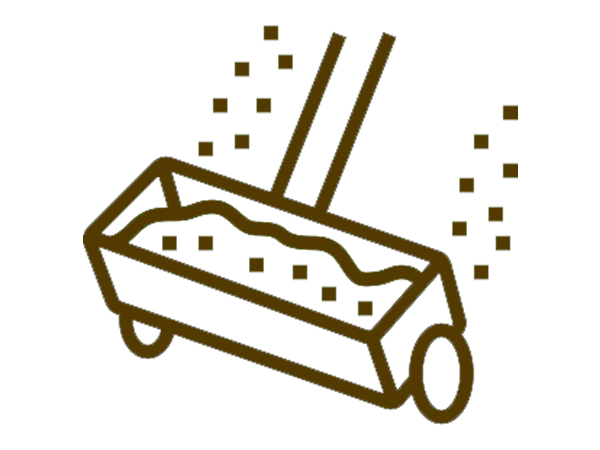 You can count on our landscape technicians to provide your lawn with the safest agronomic methods to ensure your plants and lawn has the right nutrients to grow beautifully. A green lawn is the easiest way to make the neighbors jealous.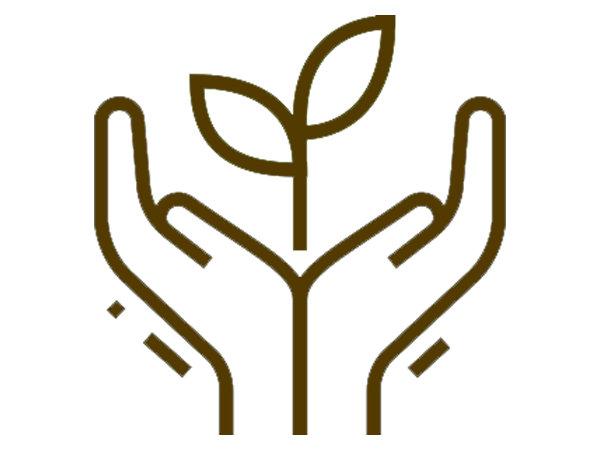 We understand the critical need for proper tree care. Our staff can manage your tree care needs with the proper pruning, trimming, pest control, disease control and overall care.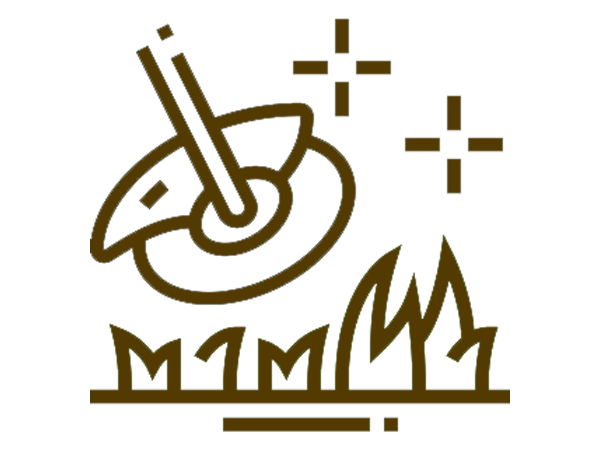 Overgrown shrub branches or stems are pruned as needed to promote growth, dense foliage and to optimize the overall look of your landscape. When your foliage gets over grown it is hard to know where to start. Let us come thin and groom your property.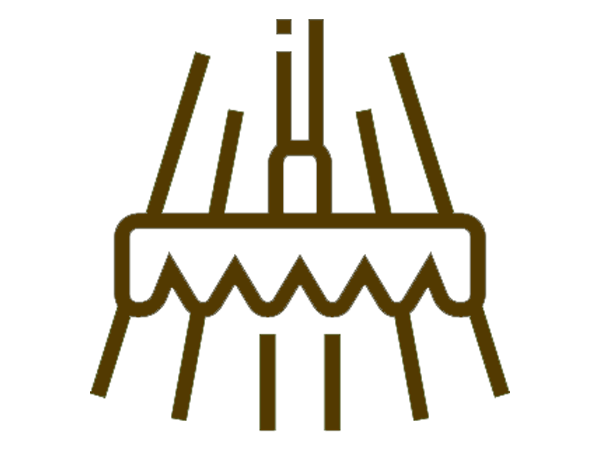 Standing water can jeopardize the health of your property's landscape and flood your home. Proper grading will remove standing water and redirect runoff away from you home and yard.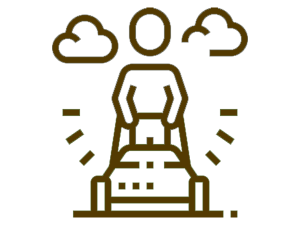 Professional recurring grass mowing schedules are tailored to customer needs and are based on grass type, climate and time of season.

Contact us today!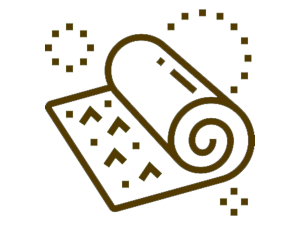 Instant gratification YES!
Want a yard NOW. We can do that.

We will prep your yard or remove old sod and turn that yard into a beautiful lush lawn. Most sod work can be done with in a day or two.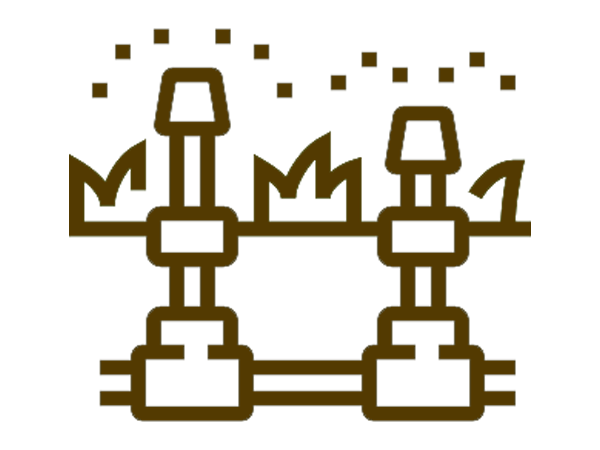 Design, installation and maintenance. We do it all. From design to repairs, we offer a full suite of irrigation system management services. We can design and install your systems and perform regular maintenance for full irrigation management solutions.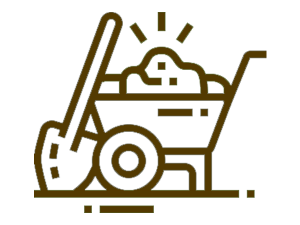 Premium-quality mulch improves soil, protect plants, looks and smells great. Our products are derived from high-quality raw materials that are environmentally safe.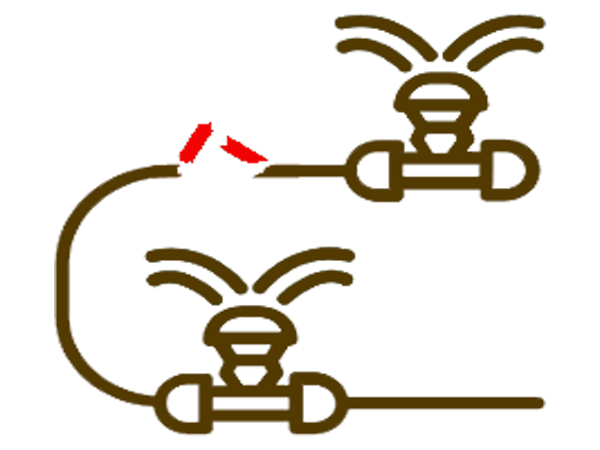 We can help you diagnose and repair sprinkler issues. There's nothing like a surprise geyser shooting up from the corner of your yard to create a mess. We have you covered.

At Utahscapes our mission is to provide quality landscape services to our customers. We do this by using only the finest and latest products and parts, together with quality workmanship and expertise. Our goal is to listen and identify a customer's wants and needs, and then satisfy them while exceeding expectations.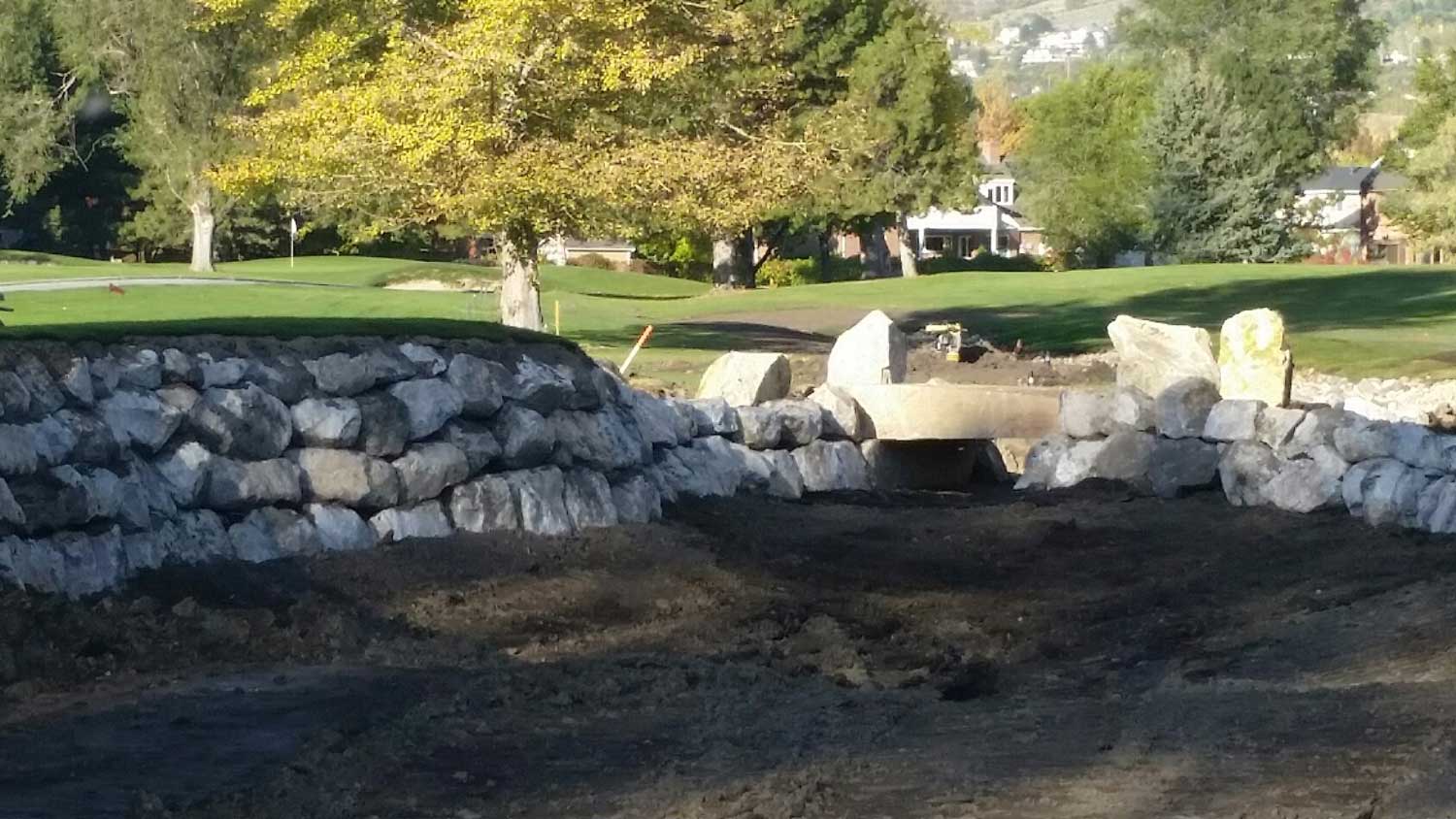 LOOKING FOR
ROCK AND BOULDER
RETAINING WALLS?
We do beautiful rock walls too!
LOOKING FOR
JUST RETAINING WALLS?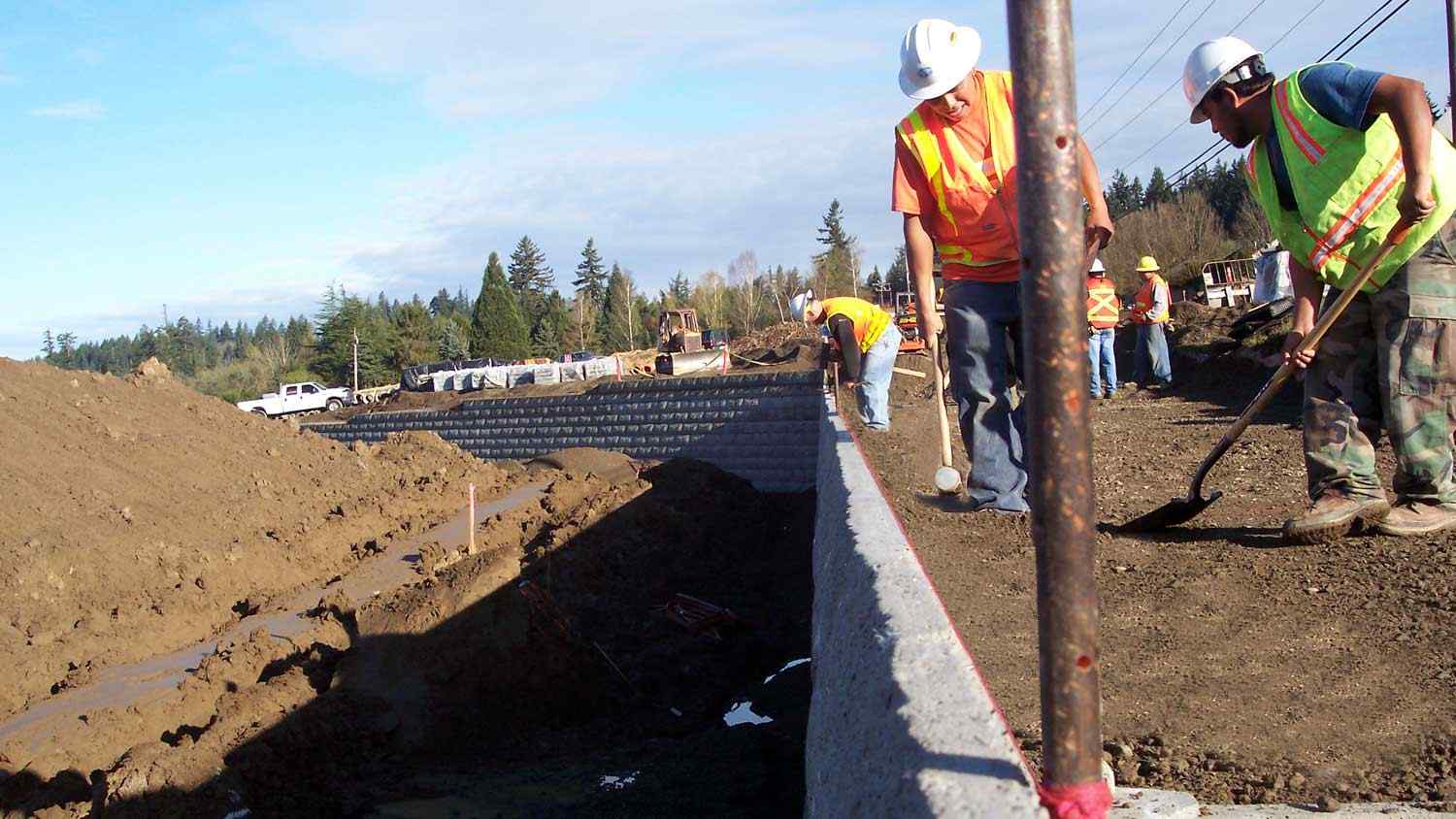 We do amazing
retaining walls!
Copyright 2019 UtahScapes is a InnoCreative Company  801-210-0445